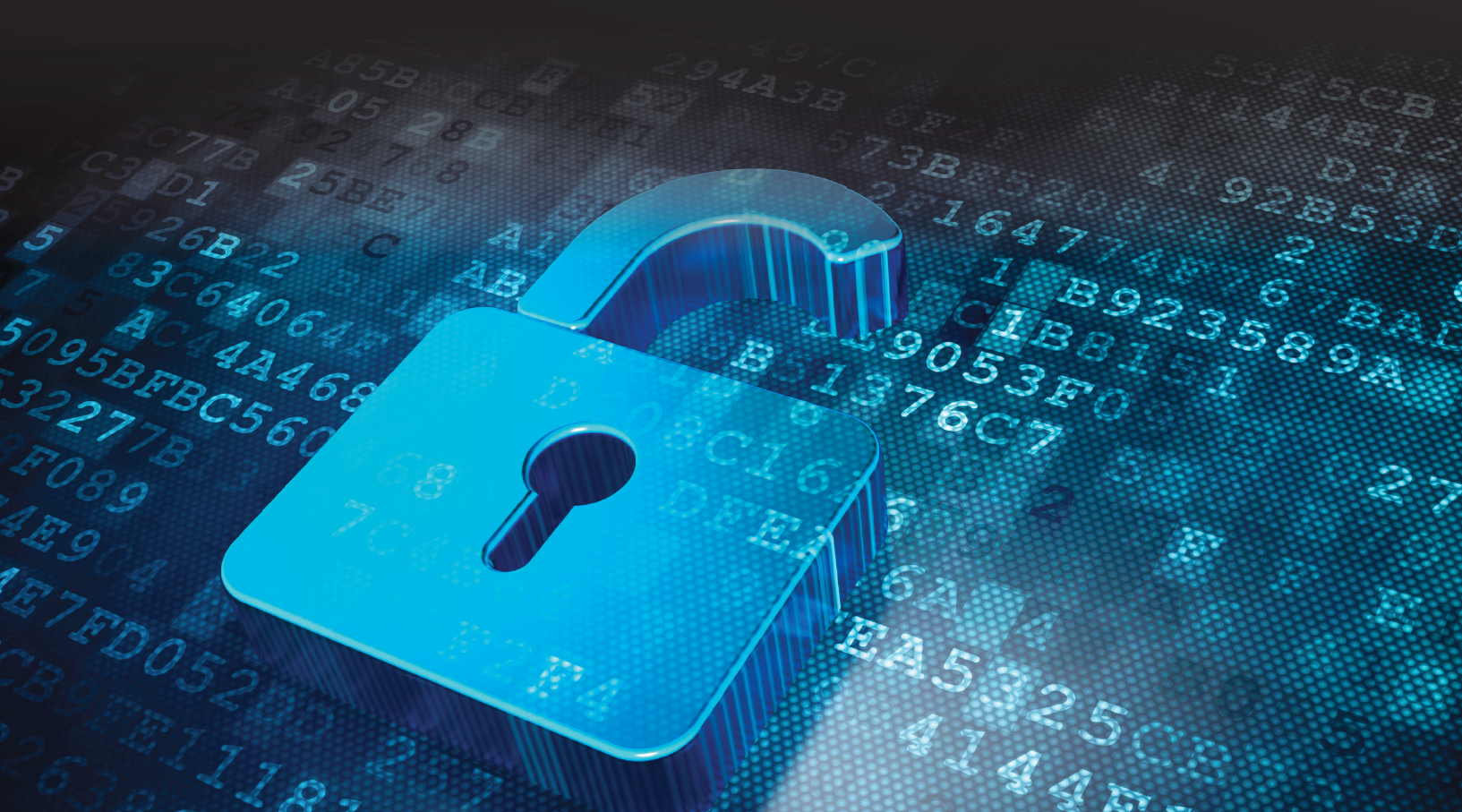 Established in 2012, the Cyber Club's mission is to provide opportunities for students to advance and enhance their classroom knowledge of cyber security and related areas while also developing the dynamic skillset needed to enter the workforce.
As a member of the Cyber Club, students are able to collaborate, network and share technical knowledge with fellow students, industry partners and mentors through a wide range of activities such as resume writing and interview strategy workshops, cybersecurity competitions with other cyber clubs, attending cybersecurity presentations by industry partners and touring 4-year colleges OCCC has partnered with.
To join the club please click on  https://occc.presence.io/organization/cyber-club and click on "Join"
Club activities in the News!!
OCCC Cyber Club competes in National Cyber League
Links for Cyber Students or if you are Interested in Cyber Security education
 Cyber Information Security Programs